These videos from Direwolf20 provide a demonstration of the basic functions of Logistics Pipes.
Videos
This video shows the following pipes and tools in use: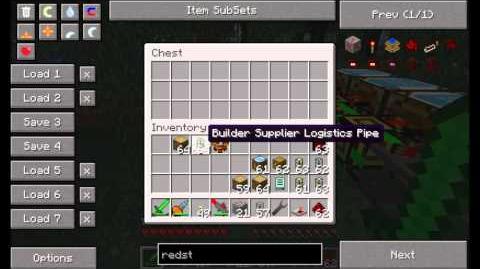 ---

This video demonstrates the following additional pipes and modules which were not covered in the previous video: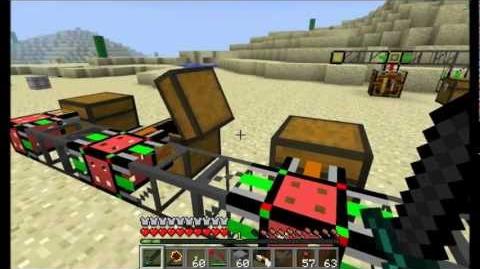 Note that the priority system mentioned in this video was changed in a later version. Also, the QuickSort Module pulls out stacks of all sizes if the connected inventory has at least 27 slots and the items have a destination within the network which isn't a default route.
---
These items are not covered in any of these videos:
Ad blocker interference detected!
Wikia is a free-to-use site that makes money from advertising. We have a modified experience for viewers using ad blockers

Wikia is not accessible if you've made further modifications. Remove the custom ad blocker rule(s) and the page will load as expected.